Ready to dig in
to your heritage?
Whether you're inspired to make traditional food from regions in your DNA or try new ingredients from your homeland, learning more about yourself can lead to delicious discoveries.
Think Global, Eat Local
Wherever you are in the world, each region's foods and customs have their own unique flavor.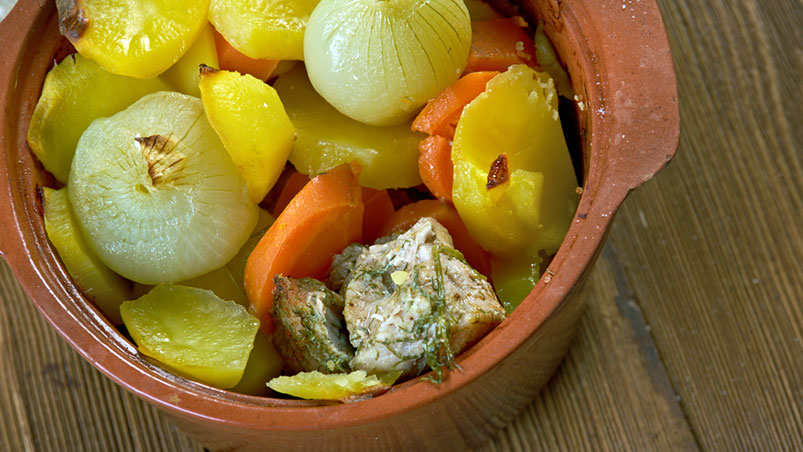 Ancestry regional focus: France
Bacheofe
Bacheofe is a slow-cooked French dish from the German-influenced region of Alsace. Veggies and meat (usually beef, pork, and lamb), simmer in a Dutch oven with white wine and berries for a couple of days. The prolonged marination, combined with a slow-and-low method of cooking, produces an intensely rich flavor. Source: saveur.com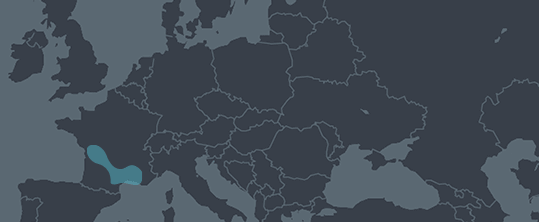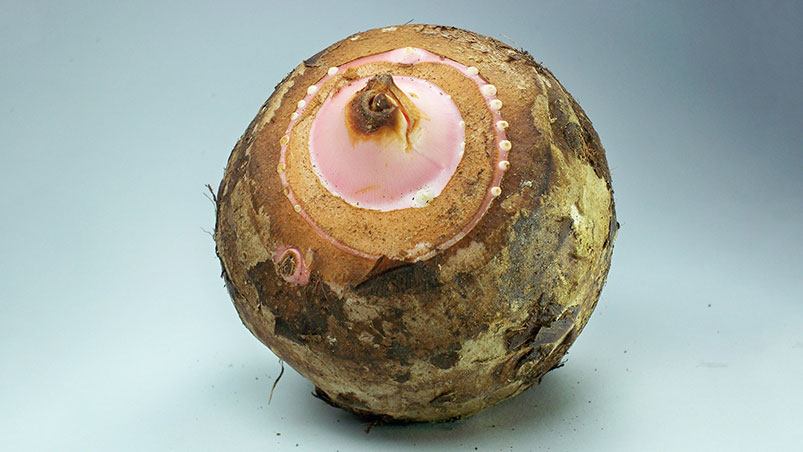 Ancestry regional focus: Hawaii
Taro
In Hawaii, taro is a staple of the native cuisine, and also viewed as a sacred plant—seen as the original ancestor of the Hawaiian people.
It is the primary ingredient in poi, a popular dish made from the fermented root of the taro, with a paste-like consistency and a purple‑ish color. Source: hawaiiseed.org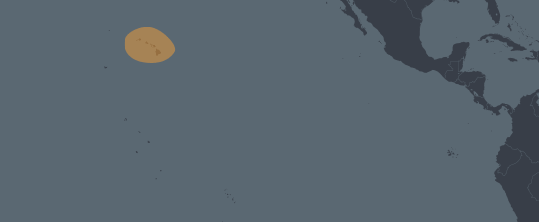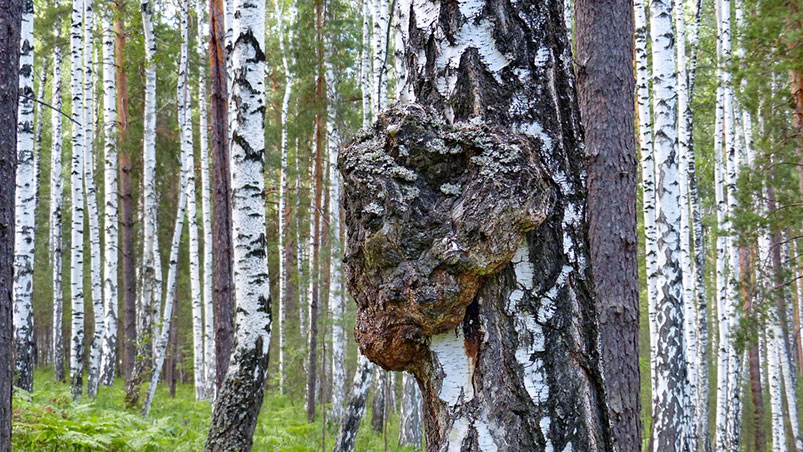 Ancestry regional focus: Sweden
Chaga Mushrooms
The Swedish call chaga mushrooms sprängticka or blast fungus, and its health benefits are immense. It is one of the best sources of antioxidants in the world, and can be used in tea, coffee, and smoothies. Chaga can be spotted on birch trees after they die—appearing sooty and burnt. Source: superfruit.com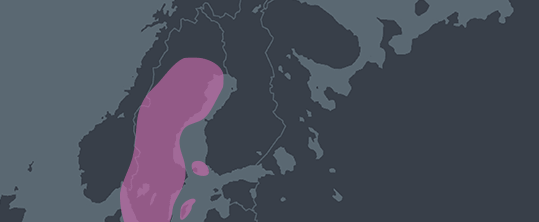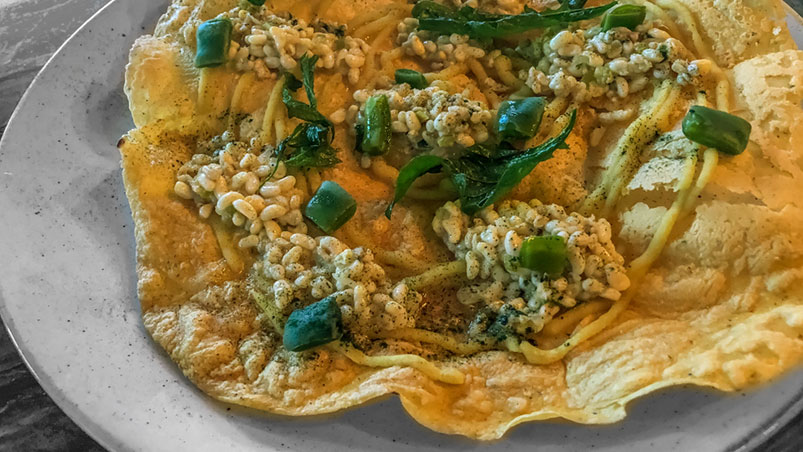 Ancestry regional focus: Indigenous Americas-Mexico
Escamoles
Viewed by the Aztecs as a delicacy, escamoles are the larvae from ants. Typically pan-fried, these cream-colored insect eggs are similar in texture to corn kernels, with a nutty taste that can be used to accent a wide range of Mexican dishes—from tacos to chilaquiles. Source: eatyourworld.com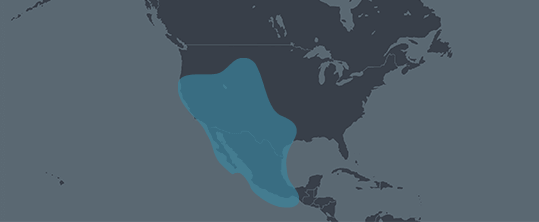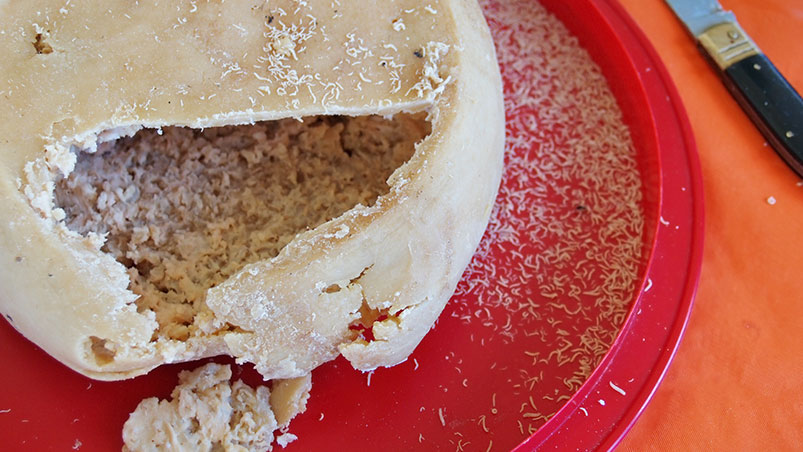 Ancestry regional focus: Sardinia
Casu Marzu
On the Italian island of Sardinia, cheese that has gone beyond bad is called casu marzu, aka maggot cheese. With debatable health concerns, this is a cheese like no other—filled with maggots and their excrement. Often compared to a strong gorgonzola with a peppery taste, it is a cheese adventure that may leave you bugging out for more. Source: cheese.com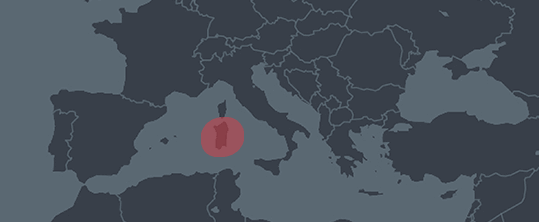 Ancestry regional focus: Southern China
Century Eggs
You might hesitate to eat leftovers in the back of the fridge, but what about hundred-year old eggs? In China, century eggs are pungent and creamy eggs, "cooked" for a couple of months (despite the name) by preserving them in a mixture of clay, salt, quicklime, ash, and rice hulls. They are often served with pickled vegetables or rice porridge. Source: thetakeout.com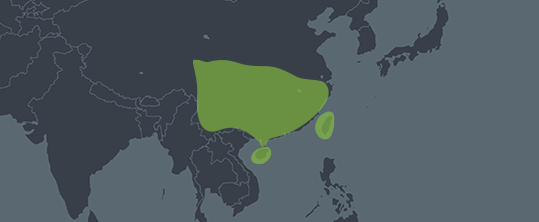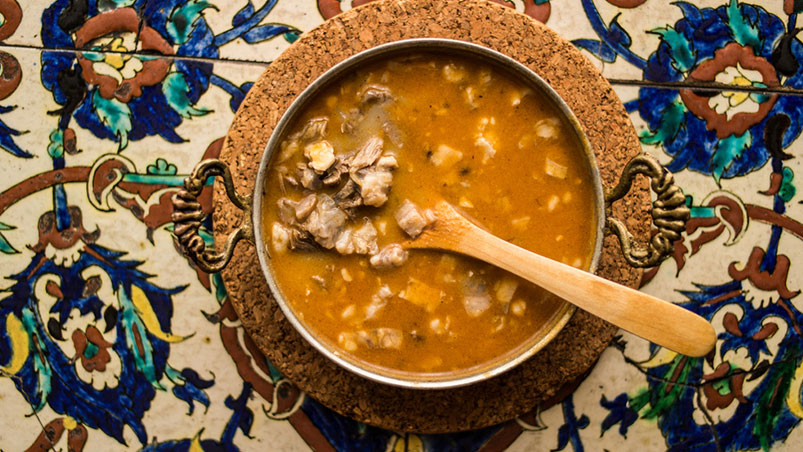 Ancestry regional focus: Middle East
Khash
Found in countries across the Middle East and the Baltics, khash is a traditional winter soup, made with boiled cow or sheep parts—including the head, feet, and stomach. The name khash originates from the Armenian verb to boil, and it can be traced back to the 11th century. Source: armeniagogo.com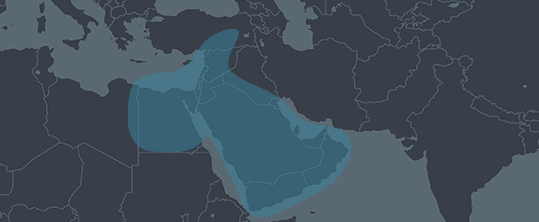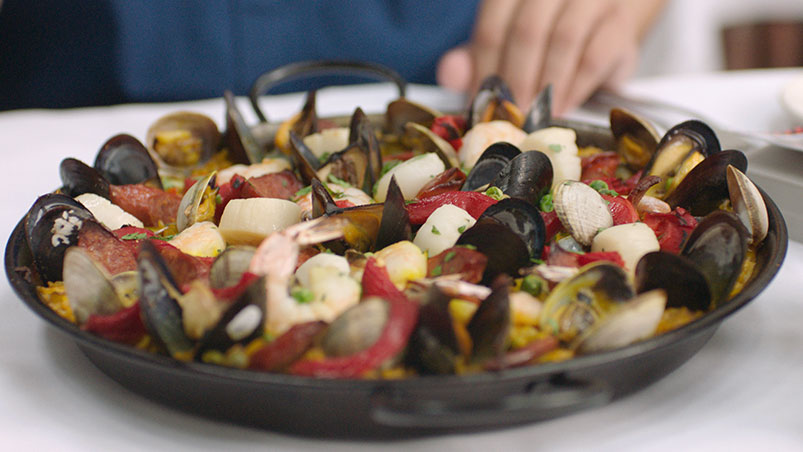 Ancestry regional focus: Spain
Paella
Many people outside of Spain have tried paella, but not everyone knows where it is from or the authentic way to make it. This perfect dish for a large dinner party hails from Valencia, and is essentially a coastal rice dish filled with shrimp, clams, and occasionally lobster. The flavor can be traced back to Arab spice traders that brought saffron to Spain hundreds of years ago. Source: saveur.com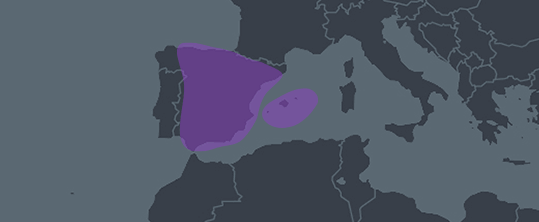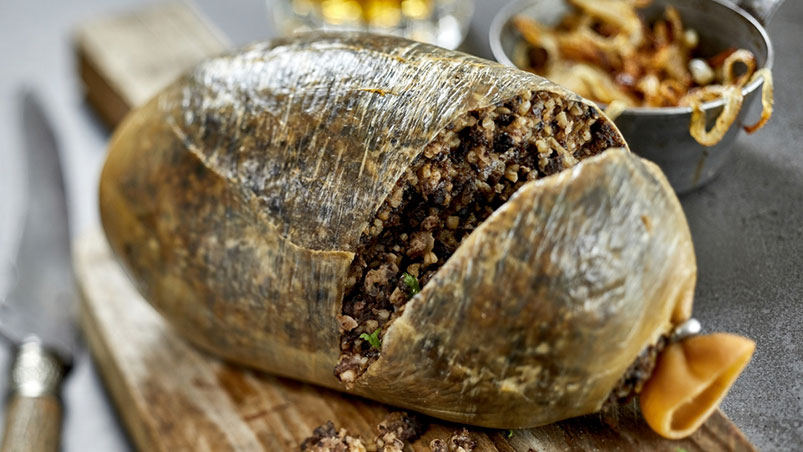 Ancestry regional focus: Scotland
Haggis
From pubs to B&Bs, this Scottish classic is a hearty pudding (yes, pudding), that contains the liver, heart, and lungs of a sheep, before being mixed with beef and oatmeal. It is an inexpensive meal that Scots often pair with mashed potatoes (tatties) and Scotch whiskey. Source: smartertravel.com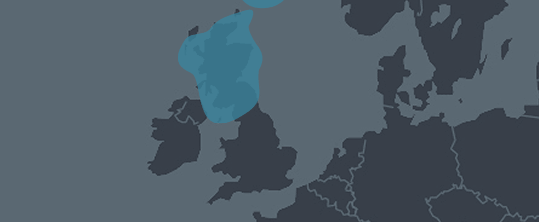 Ancestry regional focus: Mali
Djablani
Sipping on ginger juice on a hot day in Mali is one way to stay refreshed. Djablani is made from hibiscus, ginger, and the fruit of a baobab tree. The fruit itself is called monkey bread, and has three times the vitamin C of an orange. Source: smartertravel.com, keepinitcoulibaly.wordpress.com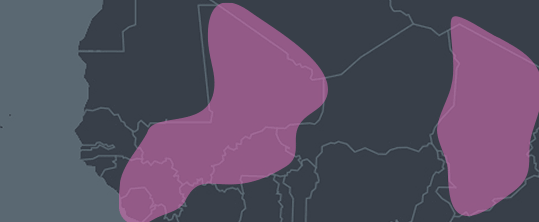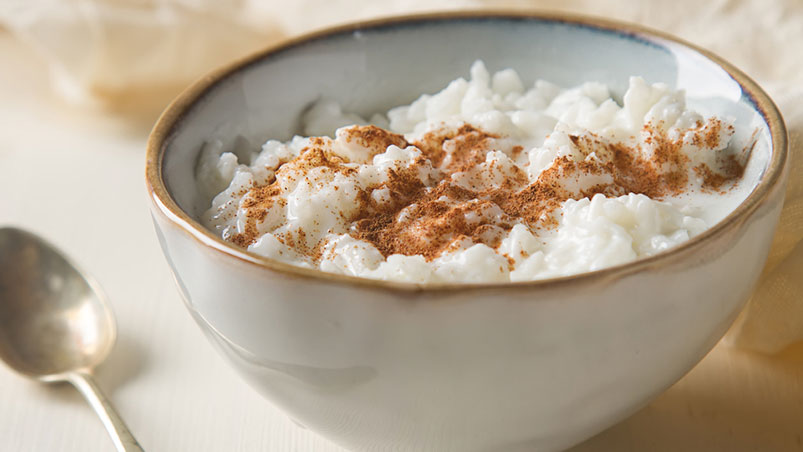 Ancestry regional focus: Senegal
Sombi
Sombi is a Senegalese coconut rice pudding, perfect as a summertime treat. The joy of sombi is in the simplicity of ingredients: rice, coconut milk, honey, salt, sugar and for extra sweetness, mango. Most Senegalese kids grow up eating this as an after-school snack, or an easy dessert. Source: yummymedley.com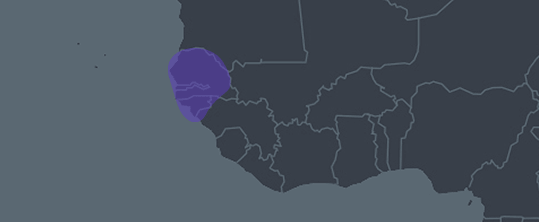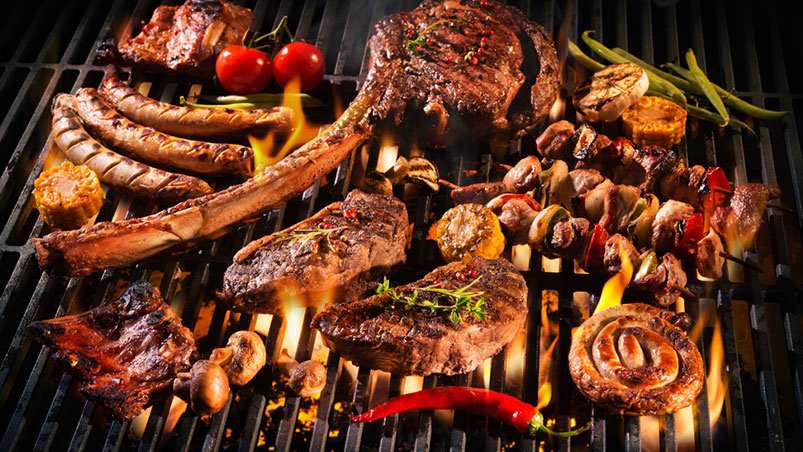 Ancestry regional focus: Southern Bantu Peoples
Braai
Barbeques in southern African countries are about the social gathering as much as the delicious, wood-smoked meats. Friends and family usually gather around to cook kebabs, ribs, and even seafood. In South Africa, they made September 24th National Braai Day, a time when everyone can bond over savory meats. Source: yummymedley.com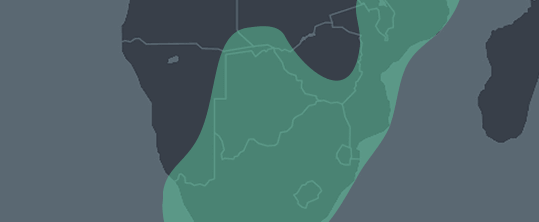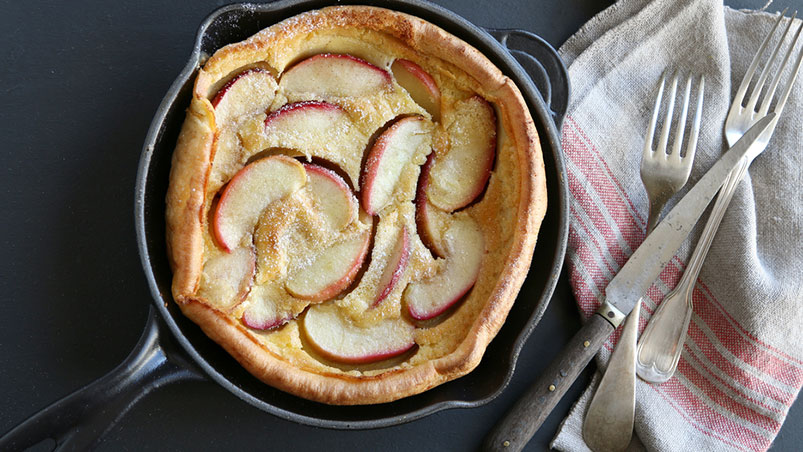 Ancestry regional focus: Germanic Europe
Dutch Baby Pancake
In the Netherlands, pancakes are served deep dish, with a flaky, puffy crust. Descended from the German Pfannkuchen, they are rarely offered at American brunch restaurants, but are extremely popular in Seattle. Source: hilahcooking.com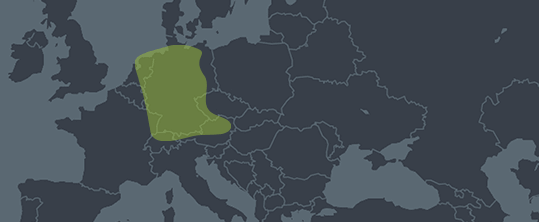 Culinary Inspiration
After you find out what you're made of, what will you make? See how some of our favorite food bloggers created cultural food based on their AncestryDNA results.
Recipes for Success
For these people, connecting with their heritage through food and culture inspired a family business.
Unforgettable Meals
The best recipes in the world are the ones passed down over generations. Explore some of our customers' most meaningful dishes.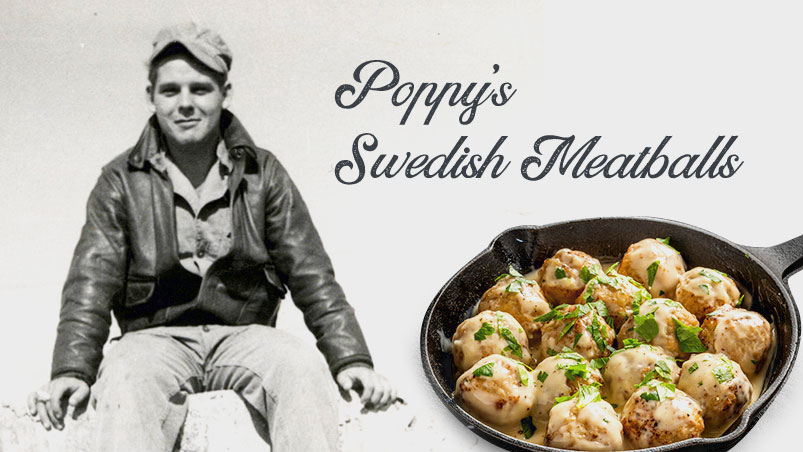 Submitted by Vanessa Boucher
Poppy's Swedish Meatballs
"Poppy's Swedish heritage comes from his father's side that emigrated from Gothenburg, Sweden in the early 1900's. They are a family staple and haven't tasted the same since he passed."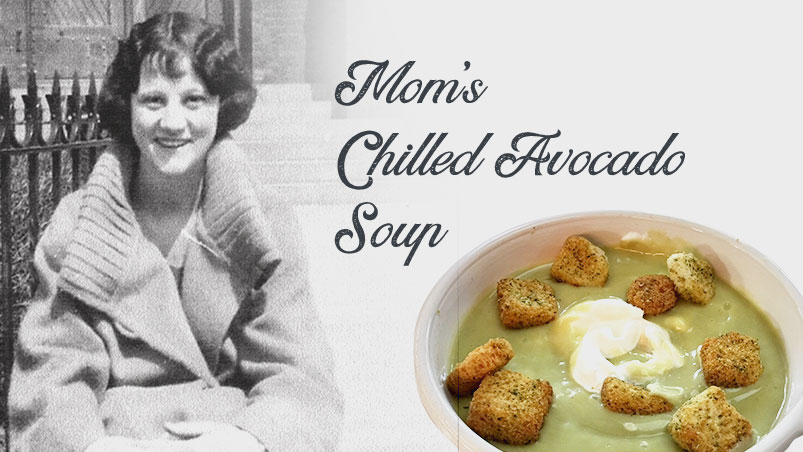 Submitted by Mary Lou Golden
Mom's Chilled Avocado Soup
"My mom, Louise Kingsley, was born in 1903 in Caribou, Maine, of a French-Canadian family. She enjoyed cooking, and her Chilled Avocado Soup is still one of my favorites on a hot, summer day!"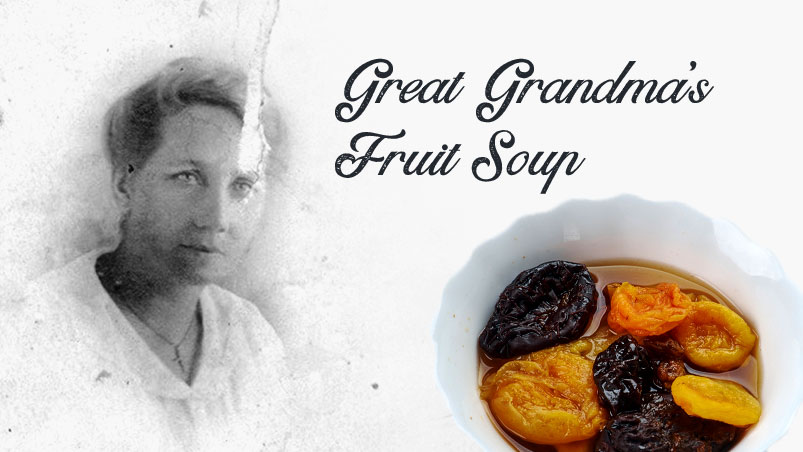 Submitted by Stephen Webb
Great Grandma's Fruit Soup
"My great grandmother's Swedish Fruit Soup recipe was passed down and I still make it to this day in her honor. It's easy to make and so delicious, served warm or cold."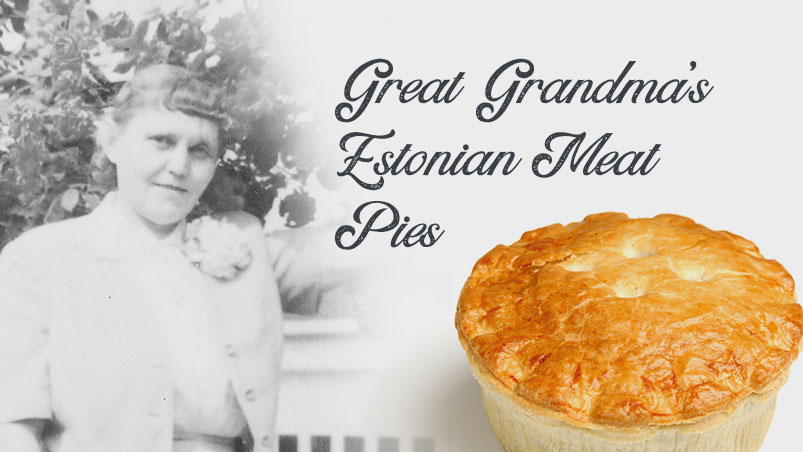 Submitted by Lisa Kaliski
Great Grandma's Estonian Meat Pie
"My recipe is for Estonian Meat Pies. The original recipe comes from my paternal grandmother. My mother modified it a little, using crescent rolls instead of making dough from scratch."
The Global Table
See how food around the world connects to who we are and where we come from. Maybe even to each other.
Dig in to the Past
Some dishes have their own kind of heritage. Watch as we create interesting recipes found in historic newspapers.