Meet the descendants of the Founding Fathers.
Then discover your own American history.
GET ANCESTRY FREE
FOR 14 DAYS
What roles did your ancestors play?
Whether they were teachers, builders, fighters, or even the Founding Fathers, your ancestors likely had a hand in shaping our country's rich history. Now you can learn their names and discover the contributions they made—with a 14-day free trial.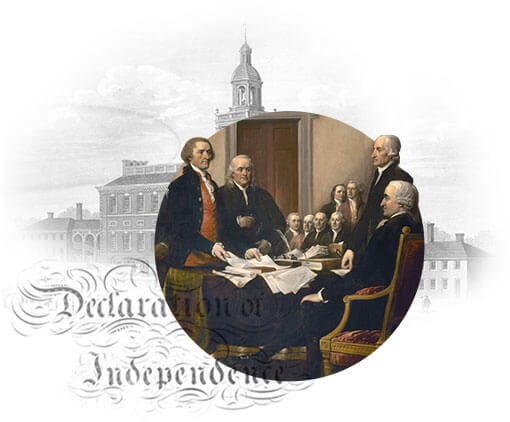 AncestryDNA can reveal the surprising diversity within you.
Take an AncestryDNA test to discover your ethnic origins—and the people, places, and migration paths in your family's past. Where will your family history take you?
only $99
Order now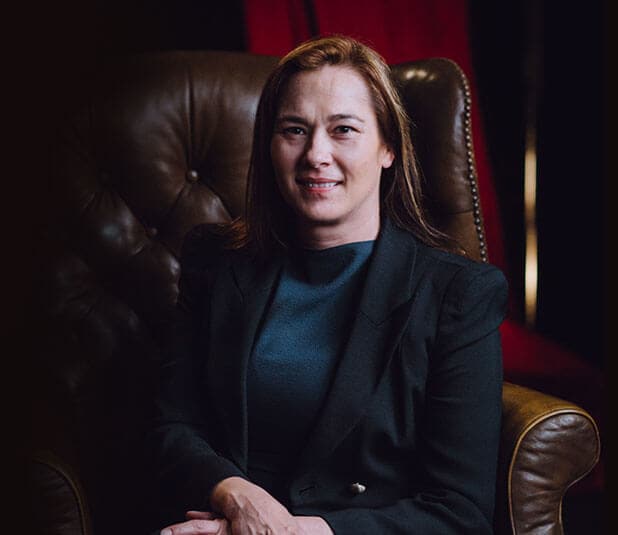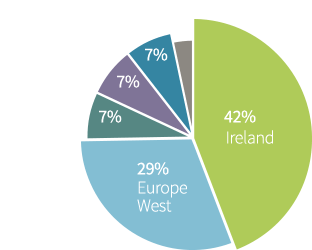 The Ancestry Connection
Each of these Ancestry customers is a direct descendant of one of the original signers of the Declaration of Independence.
These are their stories.
Jaime Kofler Gomez 5th great-granddaughter of Benjamin Rush Watch her story

Rev. W. Douglas Banks 5th great-grandson of Thomas Jefferson Watch his story

Valerie Hoffman 6th great-granddaughter of John Adams Watch her story

Chelsea Lafarge Lowe 7th great-granddaughter of Benjamin Franklin Watch her story

Tyler Robinson 8th great-grandson of William Hooper Watch his story
Share your discoveries at #4thofJuly
Declaration Descendants:
The Backstory
In honor of July 4th we set out to find actual descendants of the original signers of the Declaration of Independence. Our goal was to reveal the truth of their lineage in a beautiful and uplifting way—and inspire a sense of pride in who we are as a nation.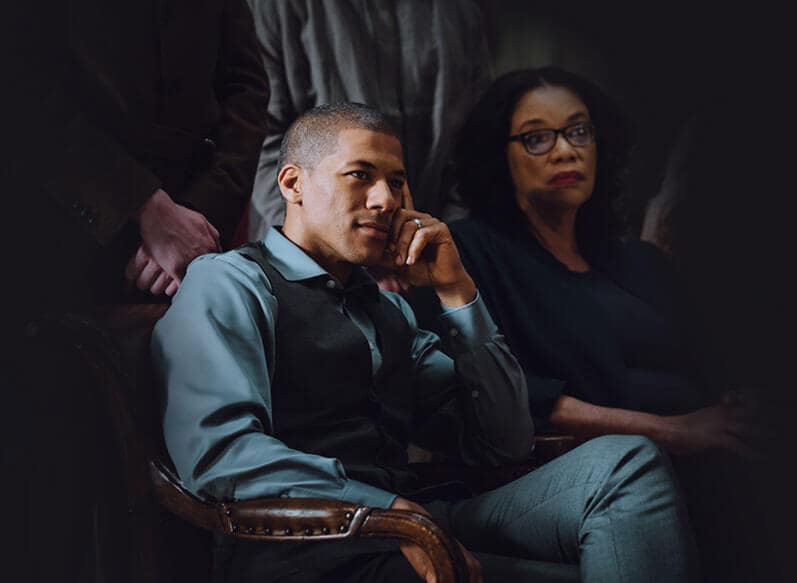 How did your ancestors shape our nation's history?