We've heard some
amazing stories.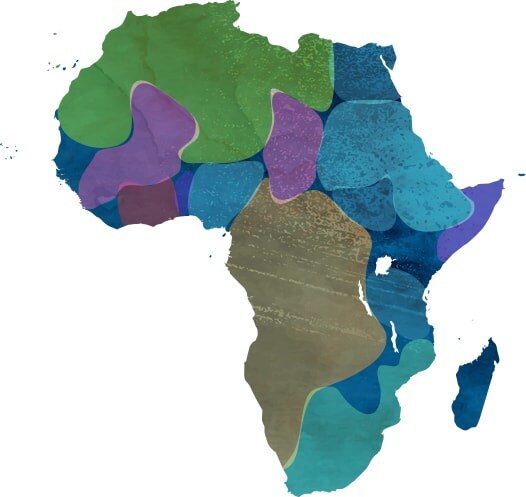 AncestryDNA® provides a detailed view of African ethnicity.
Discover your origions from over 1000 regions around the world—including 12 distinct regions across Africa and over 90 African American and Afro—Caribbean communities that can tell you about your family's U.S. and Caribbean history. AncestryDNA® lets you trace and connect to your African roots in greater detail than ever before.
Only

$99
Buy AncestryDNA®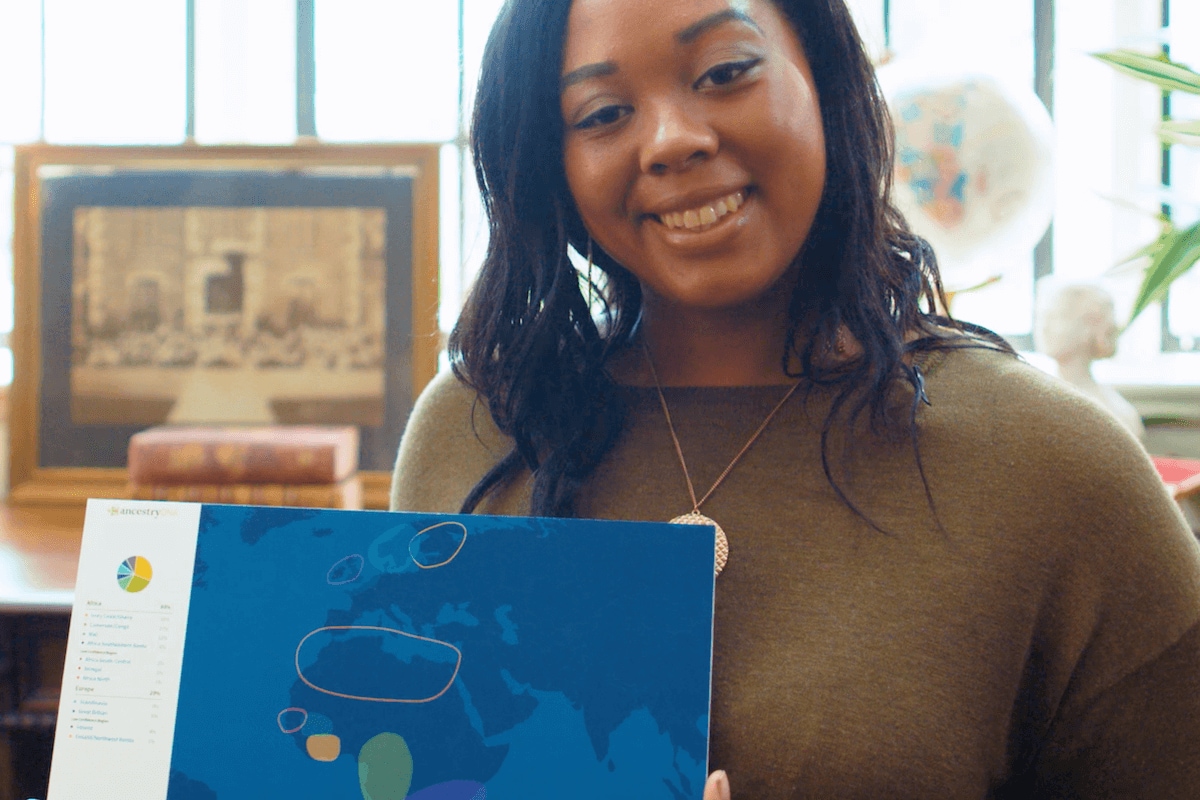 How the latest technology can reveal new insights into your past.
Find out how AncestryDNA® can help you discover your unique family story—from tracing your roots to specific regions in Africa to learning about your ancestors' history in the New World.
Learn More