One subscription. Three powerful resources.
All Access Membership
One subscription. Three powerful resources.
Uncover amazing family stories with Newspapers.com™ Publisher Extra® and discover and celebrate the lives of veteran ancestors with access to Fold3®—in addition to your full Ancestry® membership.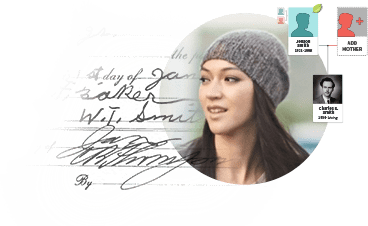 Everything on Ancestry®
Discover your personal story through the world's largest online collection of family history records. Build your family tree, connect to ancestors from generations ago, and uncover the truth behind family legends.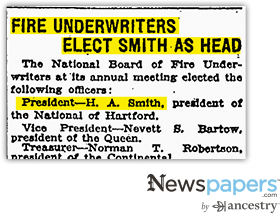 Articles on Newspapers.com™ Publisher Extra®
Your Newspapers.com Publisher Extra® subscription offers you hundreds of millions of articles as far back as the early 1700s. Here you can find a treasure trove of individual stories—awards, wedding announcements, obituaries, even advertisements.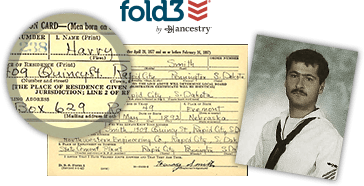 Military records on Fold3®
With Fold3, you'll get access to exclusive military record collections you won't find anywhere else online. Discover ancestors who served and celebrate their lives through historical photos, rich stories, and original U.S. military records.
There are more ways to explore your story with Ancestry®.
*A 6-month All Access Family Plan commitment of $259 saves you $100 when compared to a 1-month commitment of $59.99 over the same time period.