Experience the power of AncestryDNA® combined with an Ancestry® membership and connect to the people and places that make you who you are.
AncestryDNA® can uncover your global origins and heritage in extraordinary detail.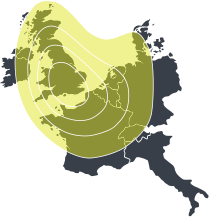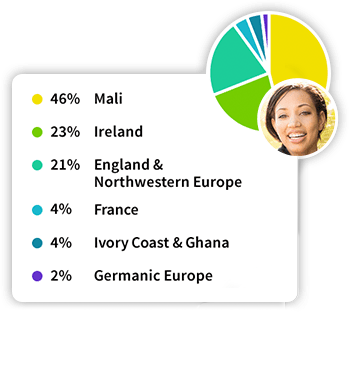 And with Ancestry's historical record collection, you may even pinpoint the towns, neighborhoods, and sometimes addresses of your ancestors.


Interactive maps, detailed timelines, and localized insights tie it all together and bring your family's journey to life.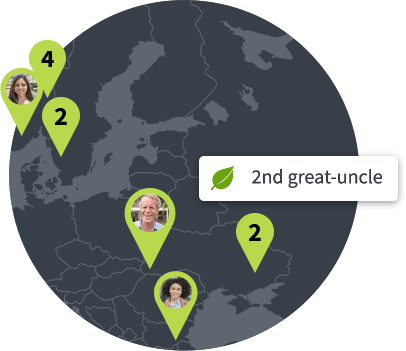 As you trace your family tree, you can discover ancestors you never knew before.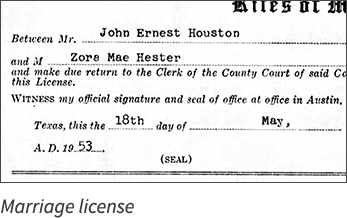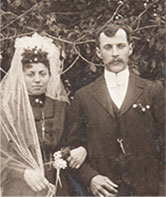 Through your DNA, you can find living relatives from near and far. You can connect with them to see what stories—or even photos—they may have to share.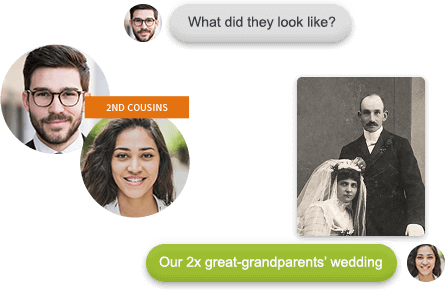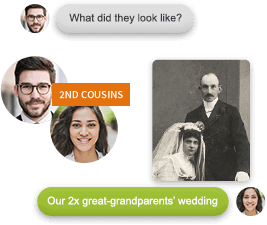 You can even see the surnames, birth locations, and ancestors you have in common within your families.
You
Lisa Hill
1st Cousin
1x removed
Lucy Hayes
2nd Cousin341 cMs | 19 segments
Ann Bates
Great Grandmother
Robert Higgins
2nd Great
Grandfather
Shared Ancestor Hint